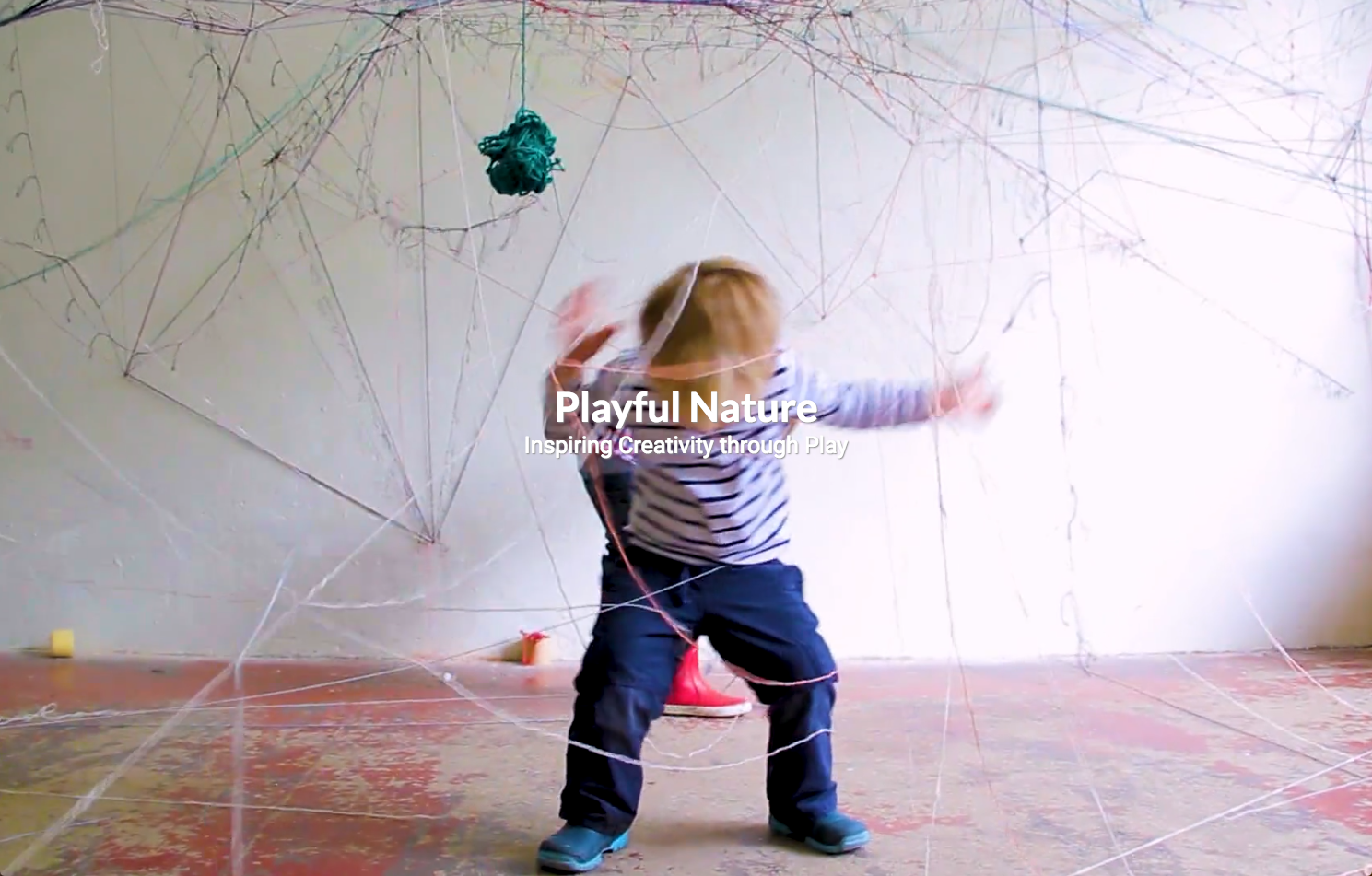 Playful Nature is on a mission to bring more play to peoples lives through Simple Playful Interactive art installations.
Started in 2015 by myself and my very good friend Andrew Amondson, we have been offering magical events in the tête art space in Berlin.
In 2018 we are collaborating with the maker's space project in the Koreatown Los Angeles Public Library to give birth to the "Wonder Wall" a creative Activity Wall for 3 and up.
Playful Nature is the non-profit little brother of Playful Nature LLC the Dads and Makers of The Willa Walker